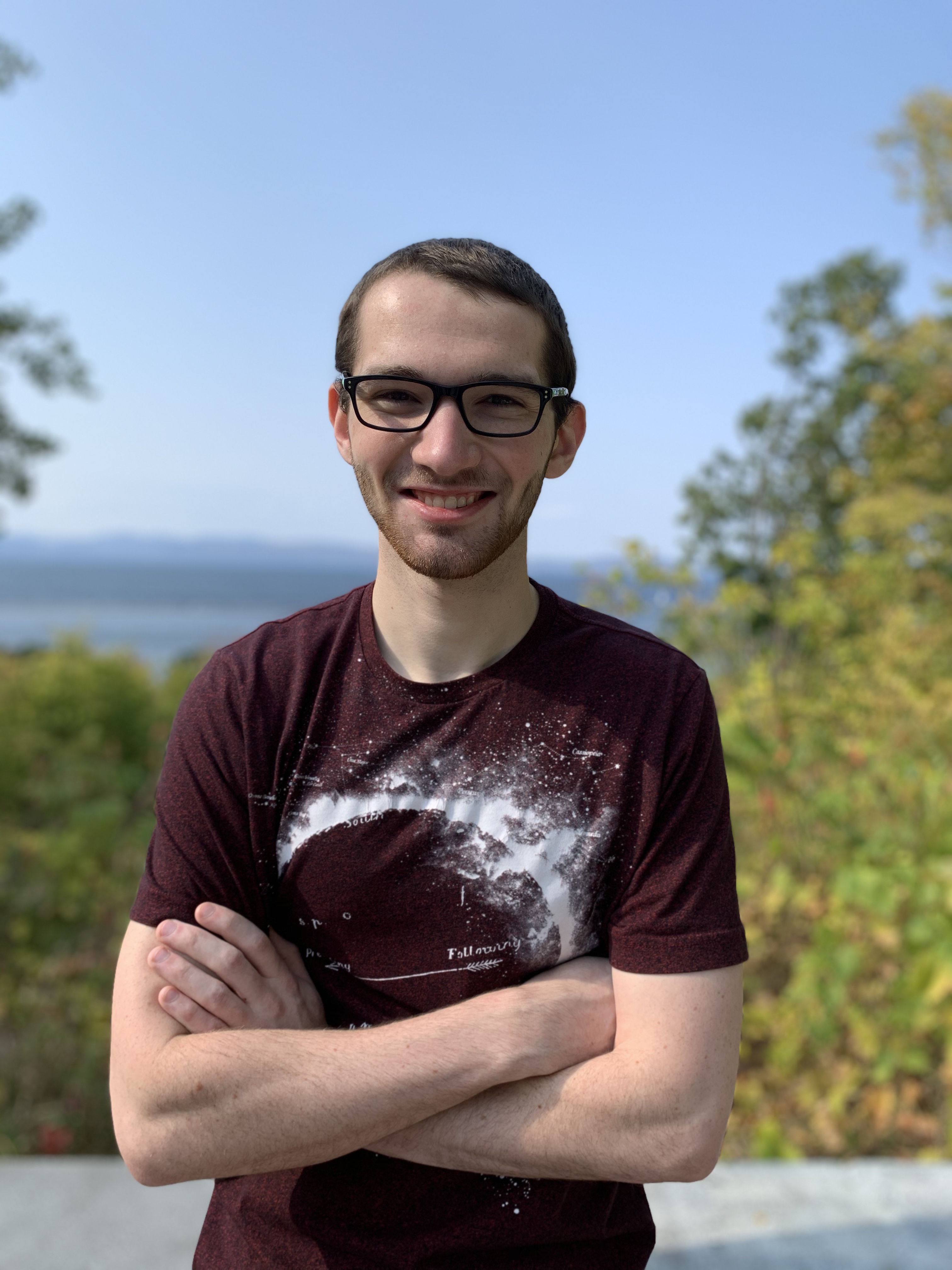 Ethan Heil
Atlanta, GA
Download Resume
I am a studious Game Programmer with an interest in graphics and animation programming. As an extremely motivated and passionate learner, I am always looking for ways to broaden my horizons and learn new things. I work with multiple parts of the pipeline from backend architecture implementation and shader authoring to VFX creation and animation programming. I enjoy crafting robust and flexible game systems that can be easily used by both engineers and designers. With my Scrum experience, I will be able to seamlessly integrate into any team that I am a part of. I earned my CSM certification in October 2019 after a training led by Clinton Keith, and I have held multiple leadership positions on past projects.
Since graduating from Champlain College, I have taken on a Gameplay Programming position at Lionheart Games.
I'm a huge gamer at heart, but I often find myself stopping to think about how a feature or mechanic was implemented. I love knowing the intricacies of how things work, and that is a big motivator for me to learn as much as I can. Plus, there are just so many cool things that can be done through programming!
Here are some of my favorite games that are a constant source of my inspiration:
1. Sonic 3 & Knuckles
2. Destiny 2
3. Sonic Unleashed
4. Call of Duty: Black Ops II
5. Rocket League
6. Sonic Heroes
7. The Elder Scrolls V: Skyrim
Contact Me
Please don't hesitate to reach out to me!